It's the Black Friday week and we want to celebrate with more collaboration initiatives.
It's also time to get help for your Python scripts or webapp development projects (using Django, Flask, Pyramid or Plone), before the year ends. You can do that using our special Black Friday 30% discount.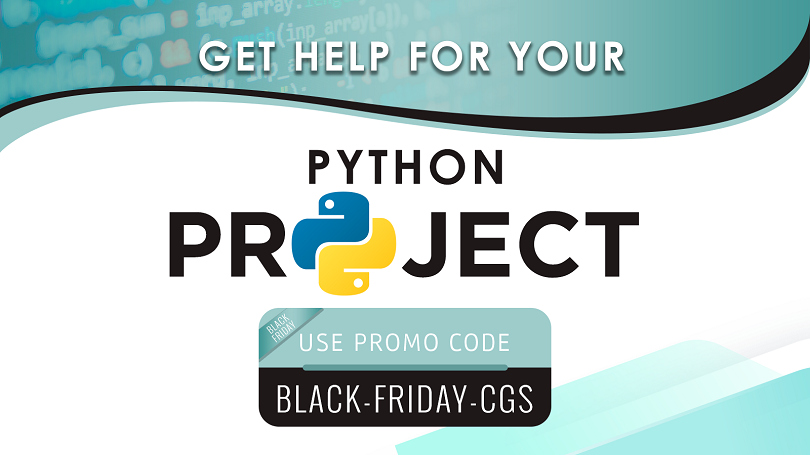 Head to our products page and use the code BLACK-FRIDAY-CGS in the checkout form for the option you choose.
Note that the promotion ends on November 30.